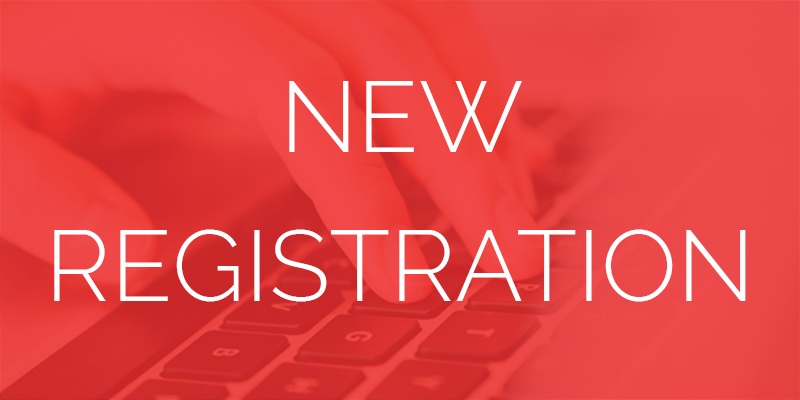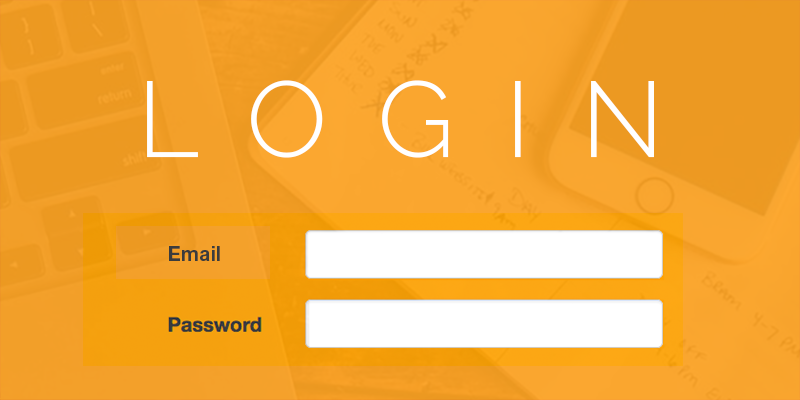 ---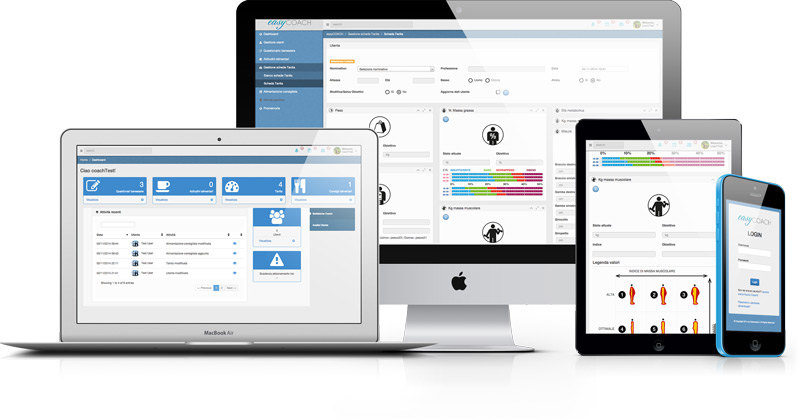 Web application dedicated to personal trainer, coach license, gyms, nutritionists, dieticians, for the management of their customers and individual sports.
easyCOACH ™ is a useful tool for all professionals and not, that should manage the route of "improvement" physical and nutrition of their customers.
A solution that offers personal trainers, ai coach, gyms and dieticians nutritionists an immersive experience. Now you can effectively keep their customers up to date on their fitness goals.
---
SOLUTIONS FOR PROFESSIONALS
---

Consulted and updated from any device

The user has access to their data and their results

Safety and security of user data

Visualizing fitness goals on graphs

Home
Updated on 2019-04-09T16:15:58+00:00, by clienti@solamente.it,it.